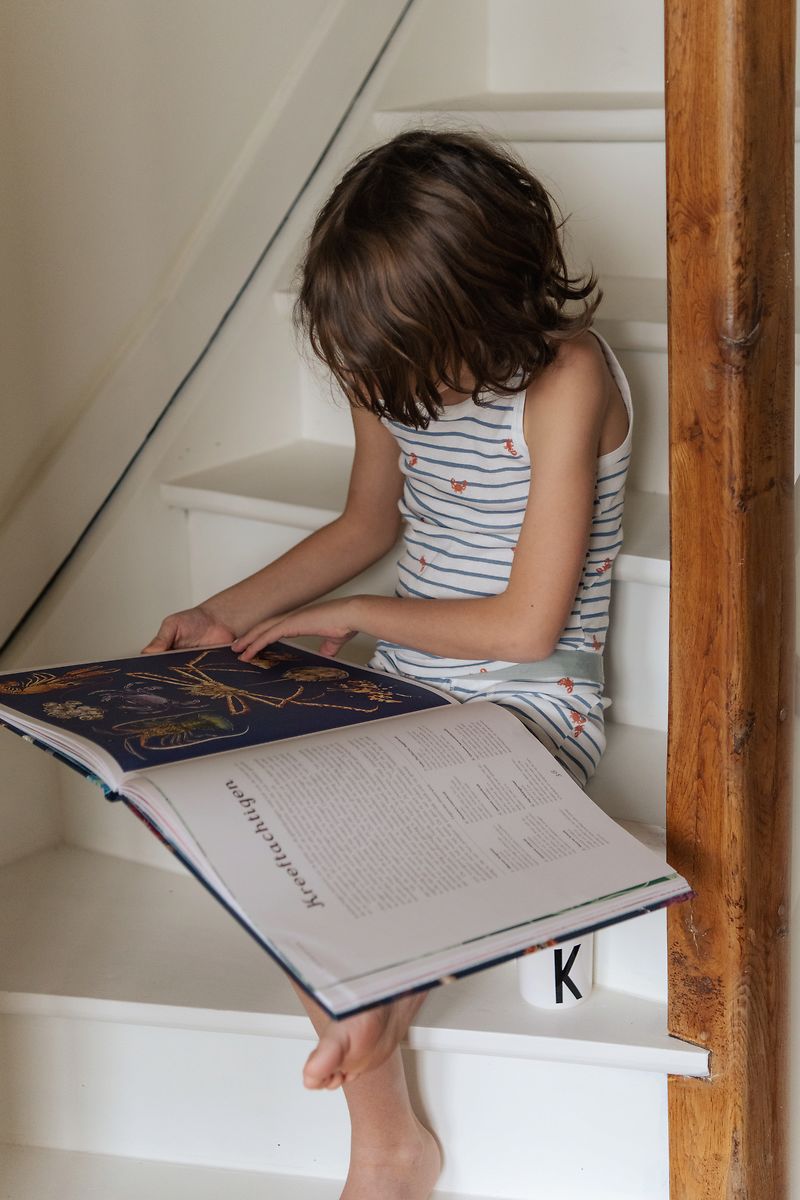 Sustainable underwear for girls and boys
The skin of a child is very fragile and we all want the best for our children as we guide them to maturity. Our planet and environment is even delicate and is something we must take care of as we do for our children. We, at maï & kaï believe that this change can happen even from the smallest efforts. Our sustainable underwear for girls and boys is that small step we can take towards a better world.
We wear, we care, we love!
Maï & Kaï comes from the Hawaiian word 'maikai' which means: 'something good'. This reflects our mission to create great underwear for children from 2 till 10 with respect to both people and the world around us. We believe that change comes from small efforts and that each person can contribute to a better world.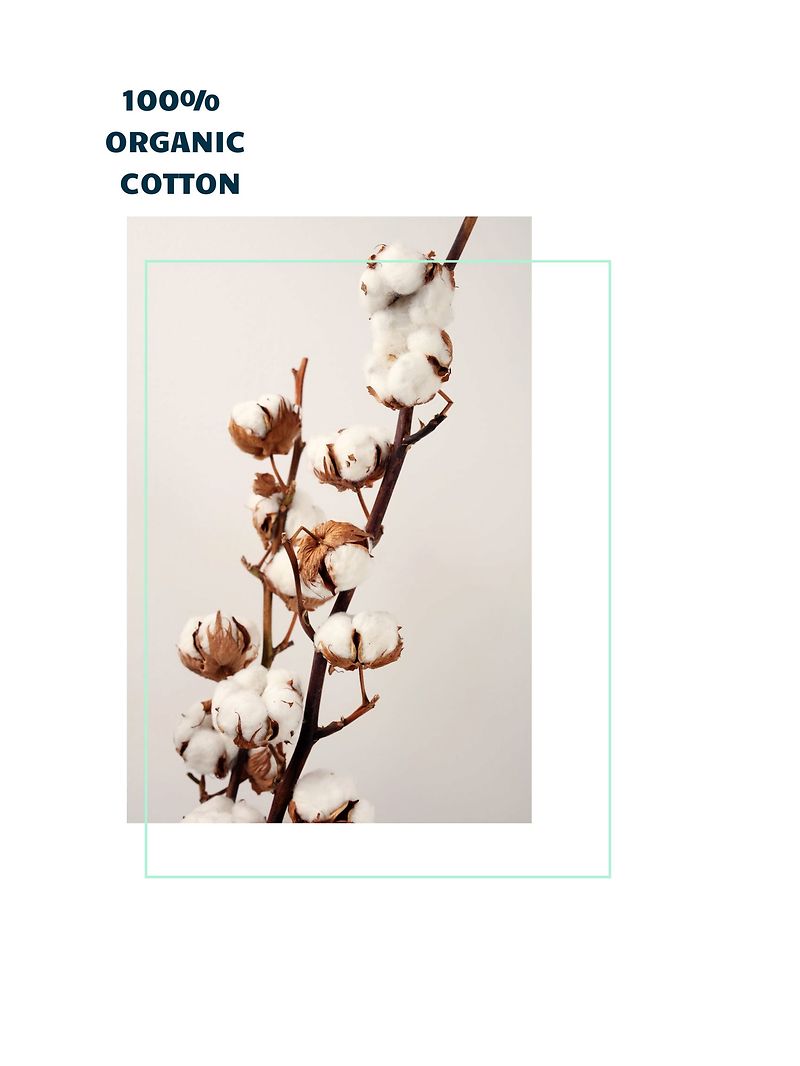 dry v2.9



dry\db\FetchException


expected a single row, got 0