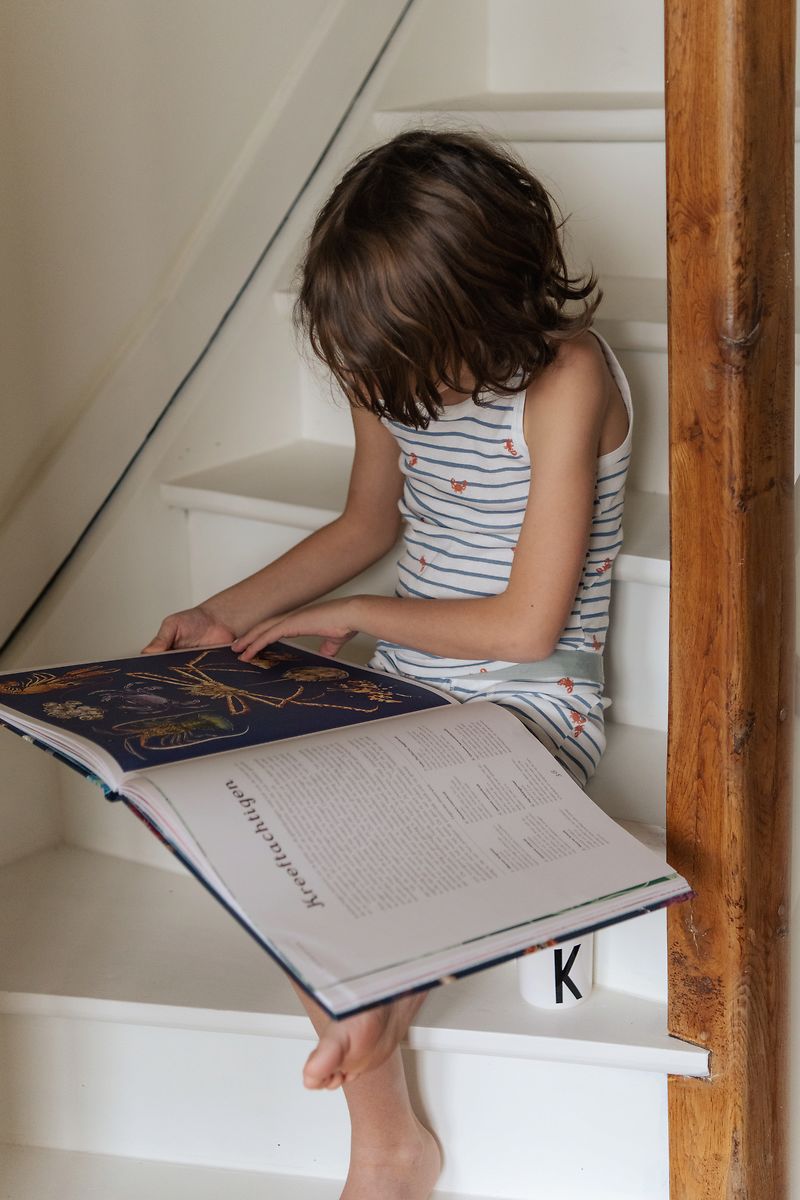 Sustainable underwear for girls and boys
The skin of a child is very fragile and we all want the best for our children as we guide them to maturity. Our planet and environment is even delicate and is something we must take care of as we do for our children. We, at maï & kaï believe that this change can happen even from the smallest efforts. Our sustainable underwear for girls and boys is that small step we can take towards a better world.
We wear, we care, we love!
Maï & Kaï comes from the Hawaiian word 'maikai' which means: 'something good'. This reflects our mission to create great underwear for children from 2 till 10 with respect to both people and the world around us. We believe that change comes from small efforts and that each person can contribute to a better world.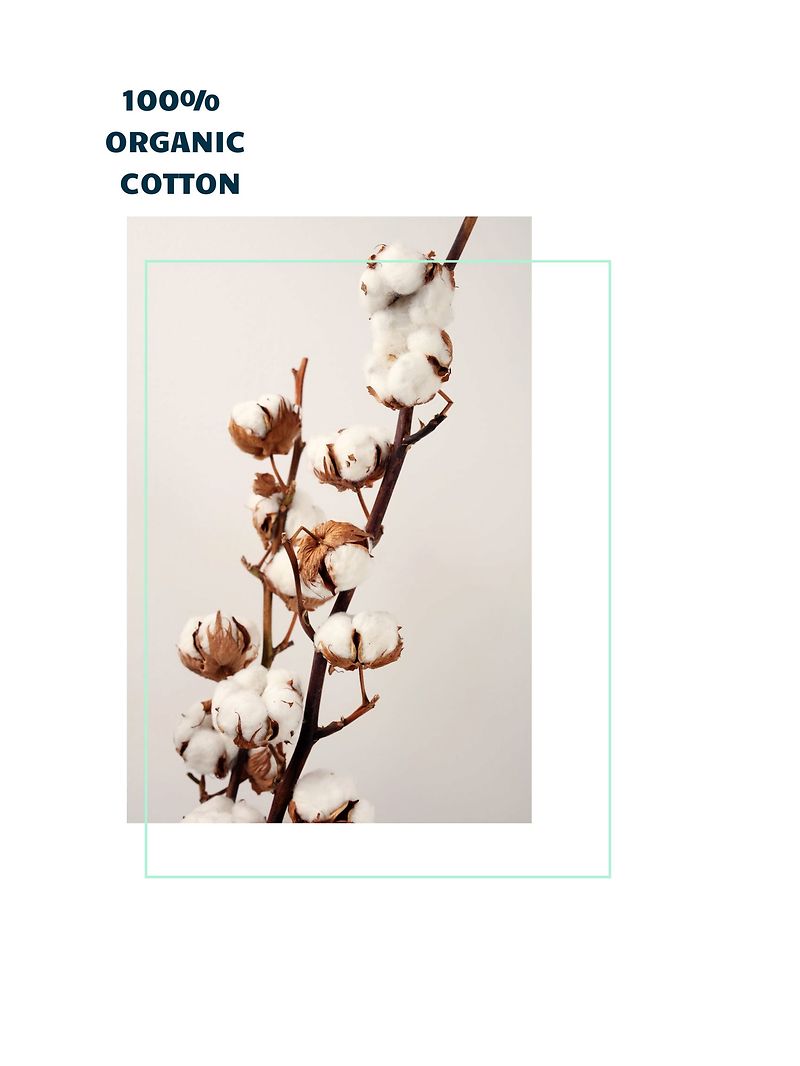 We wear, we care, we love!
Test
To produce our sustainable underwear we only use 100% organic cotton. It is an honest product that nature gives us which makes it absolutely skin-friendly for our kids.
We are also GOTS-certified and believe this is important. Our GOTS certification creates transparency for our consumers wishing to buy sustainable clothes knowing that the use of only 'ecological' cotton doesn't mean sustainable throughout the entire supply chain. Certified by GOTS indicates that every single step in the manufacturing must meet a whole set of requirements, all the way from the processing till packaging. Those criteria are:
• No toxic chemicals
• No child labor and fair wages
• Organic fibres
• Strict demands on environmental aspects
• Third party certification
Leave your e-mailaddress below and we'll keep you posted. No spam, we promise.